Monday Market Update (Apr 29, 2019)
CoinSheet #253
The fire which enlightens is the same fire which consumes.

— Henri Frederic Amiel (1821-1881)

---
Weekly Bulletin
Hello folks,
Hope you've all watched Game of Thrones, because it's excellent.
Like always, few bit of news to cover and then we'll jump into the markets.
Let's go.
---
New York Attorney General and Bitfinex
TL;DR - Bitfinex was facing a large loss and constructed a sketchy transaction to let themselves borrow money from Tether to cover the loss.
Tether might not actually be fully backed by USD and was sending clients' money (collateral) to another company.
Here are some great summary Tweets.
What does any of this mean?
The risk here is that if tether collapses or people stop using tether, a significant amount of purchasing power will evaporate and liquidity will disappear.
Depending on who you ask, tether accounts for most, or second most trading volume of any cryptocurrency.
And since most coins have their market cap derived from tether dollars (as opposed to USD), this is a massive systematic risk in the crypto space.
So all of those people that have had concerns about Bitfinex/Tether printing as much Tether as they want might have been right.
---
E*Trade
and TD Ameritrade and Bakkt
E*Trade Financial is said to be preparing to launch Bitcoin and Ether trading. They have a ~5 million person retail base.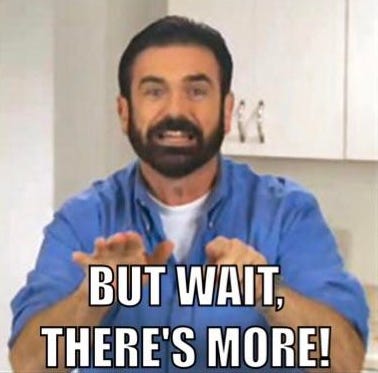 TDAmeritrade could soon offer crypto trading to its 11 million retail clients via the upcoming ErisX crypto exchange (as early as sometime later this year, pending regulatory approvals).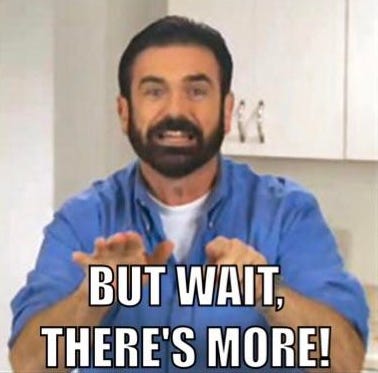 Quote from Coindesk:
Pending bitcoin futures exchange Bakkt has acquired the Digital Asset Custody Company (DACC), secured insurance for assets it will hold in cold storage and revealed a partnership with BNY Mellon.
So what?
All three of these things are super bullish.
---
Market Sentiment
Bitcoin (Macro Trend Lines)
Many folks have previously said they would like to see this yellow trend line tested as support.
These people might end up getting what they wished for.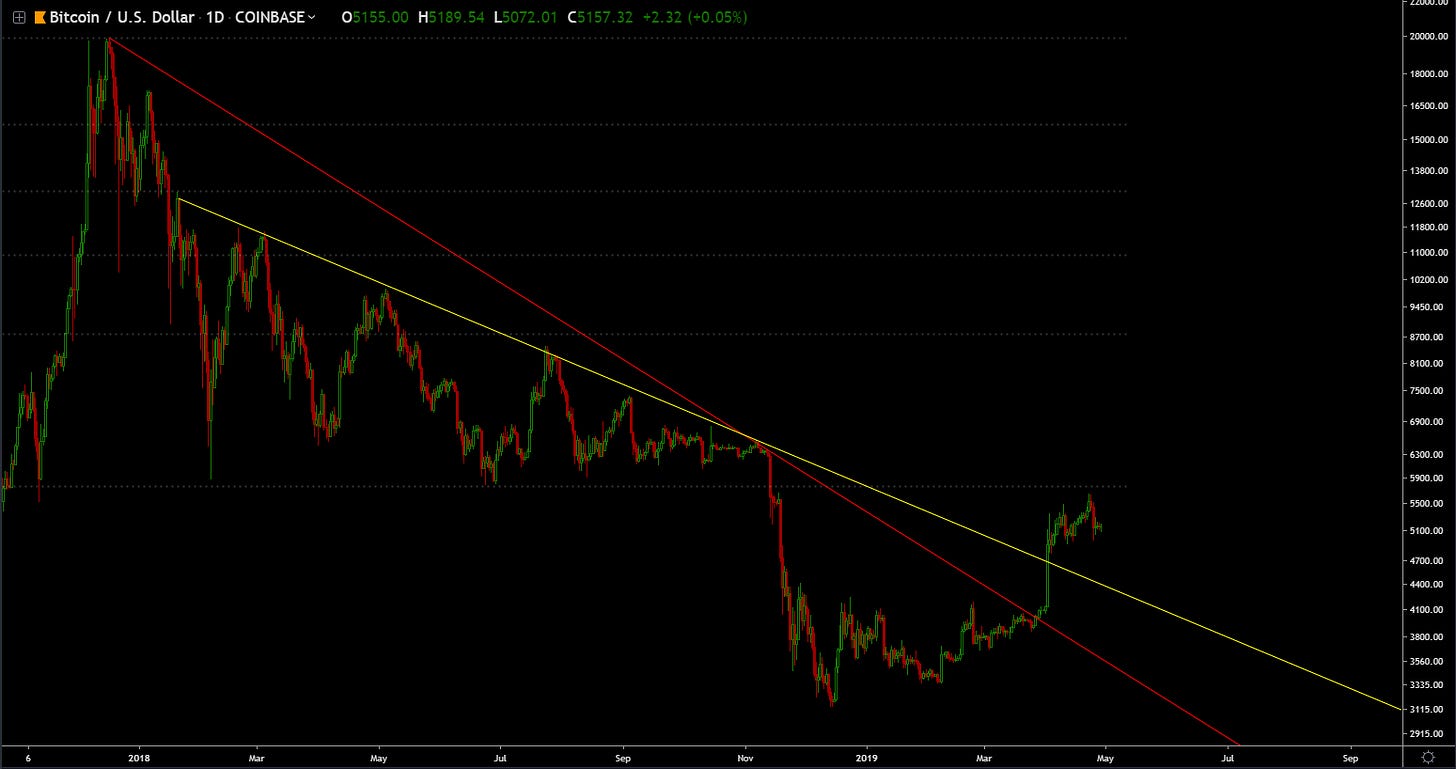 ---
Bitcoin (Moving Averages)
Looking at the moving averages, we wicked above the 50 week moving average (on the weekly chart it was just a wick, on the daily below it's showing a close and open).
Similar scenario as I mentioned above with the trend lines, folks are waiting to see the 200 day moving average act as support (4.3k-4.4k zone).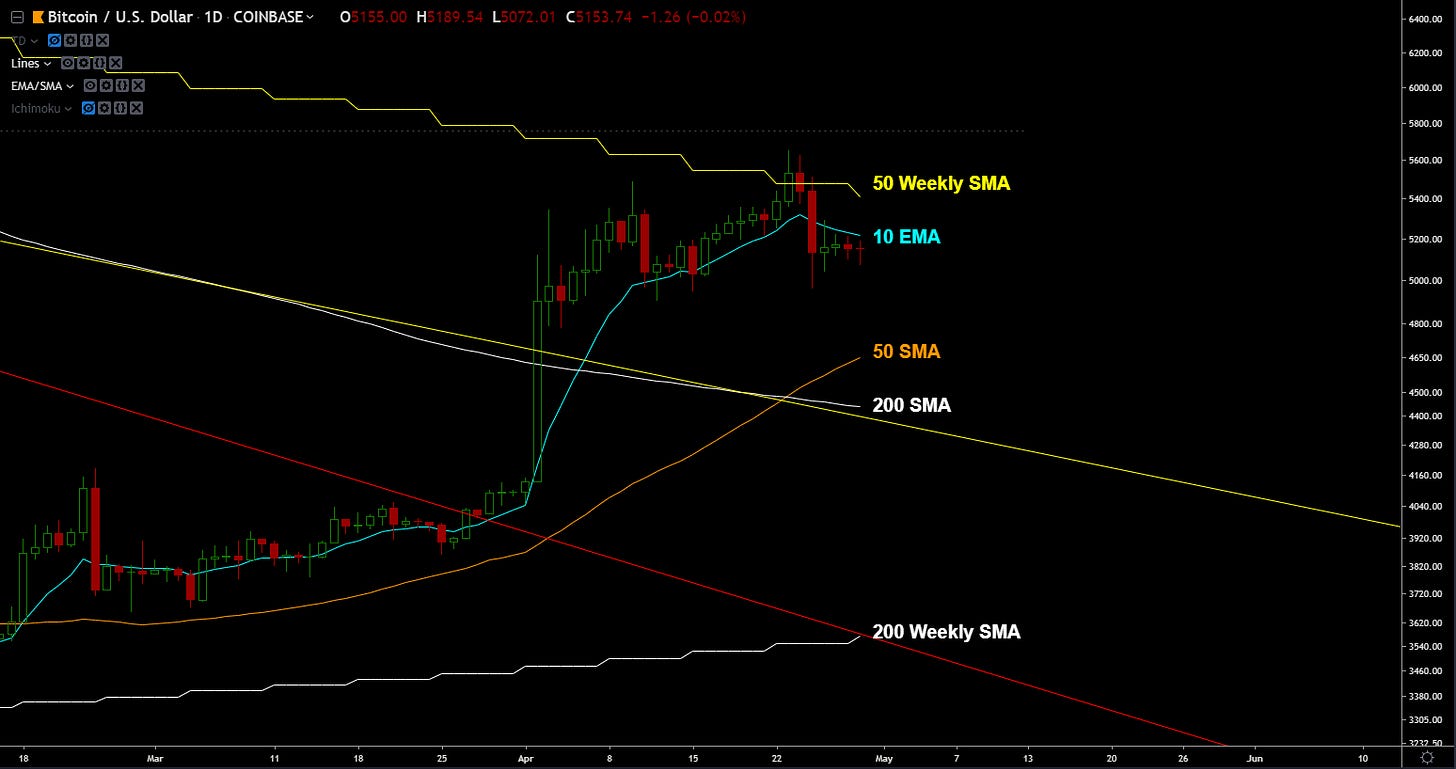 ---
Shorts vs. Longs
Lots of shorts are pilling up, and a short squeeze looks unlikely.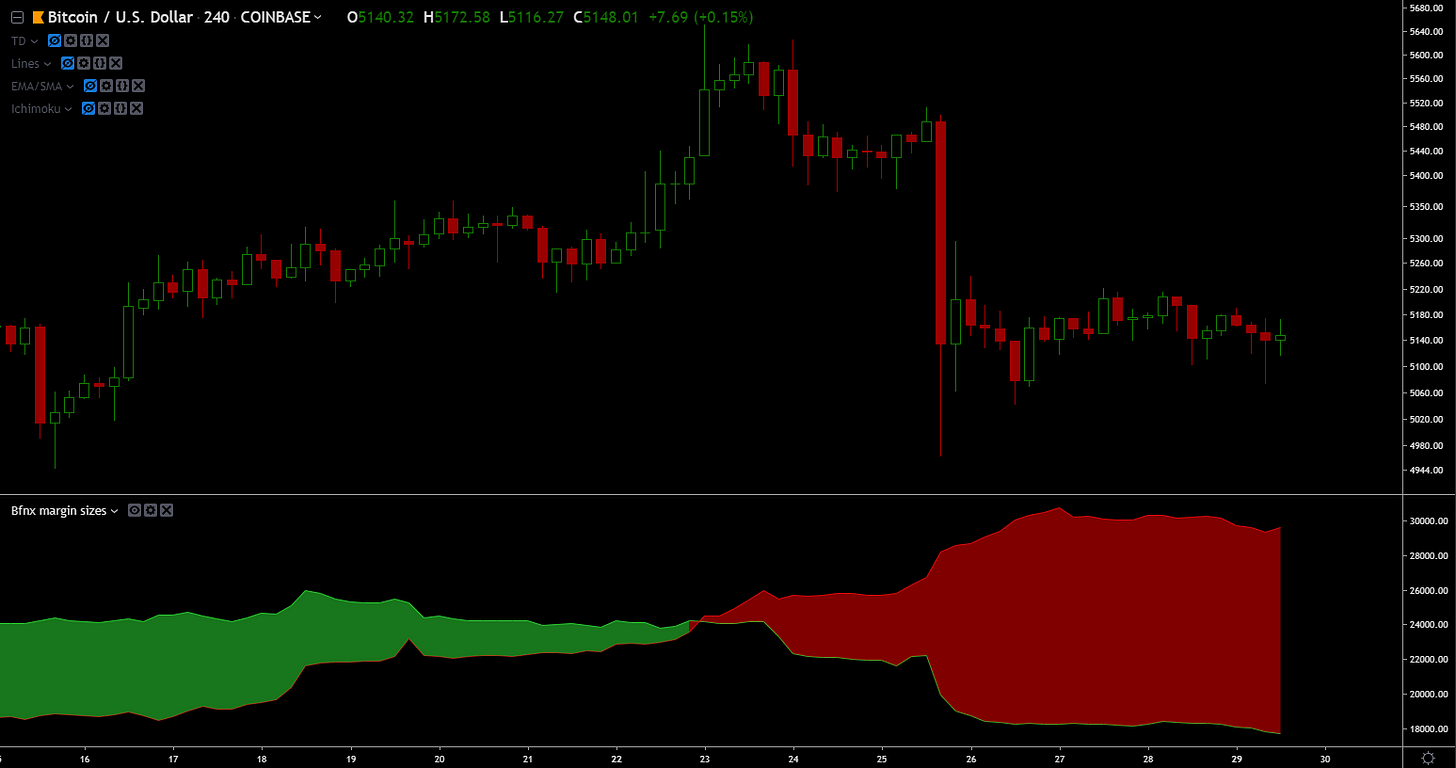 ---
The TD
Daily TD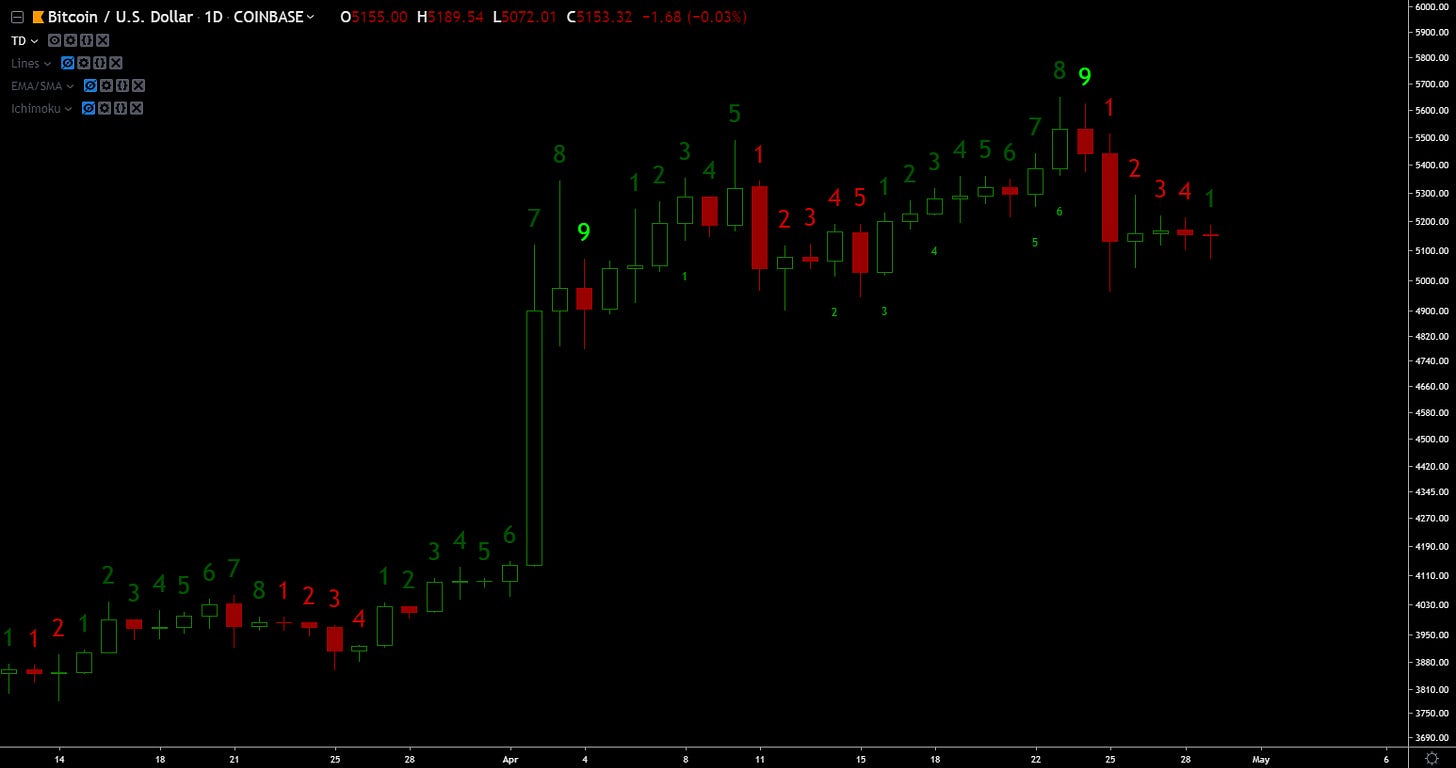 3 Day TD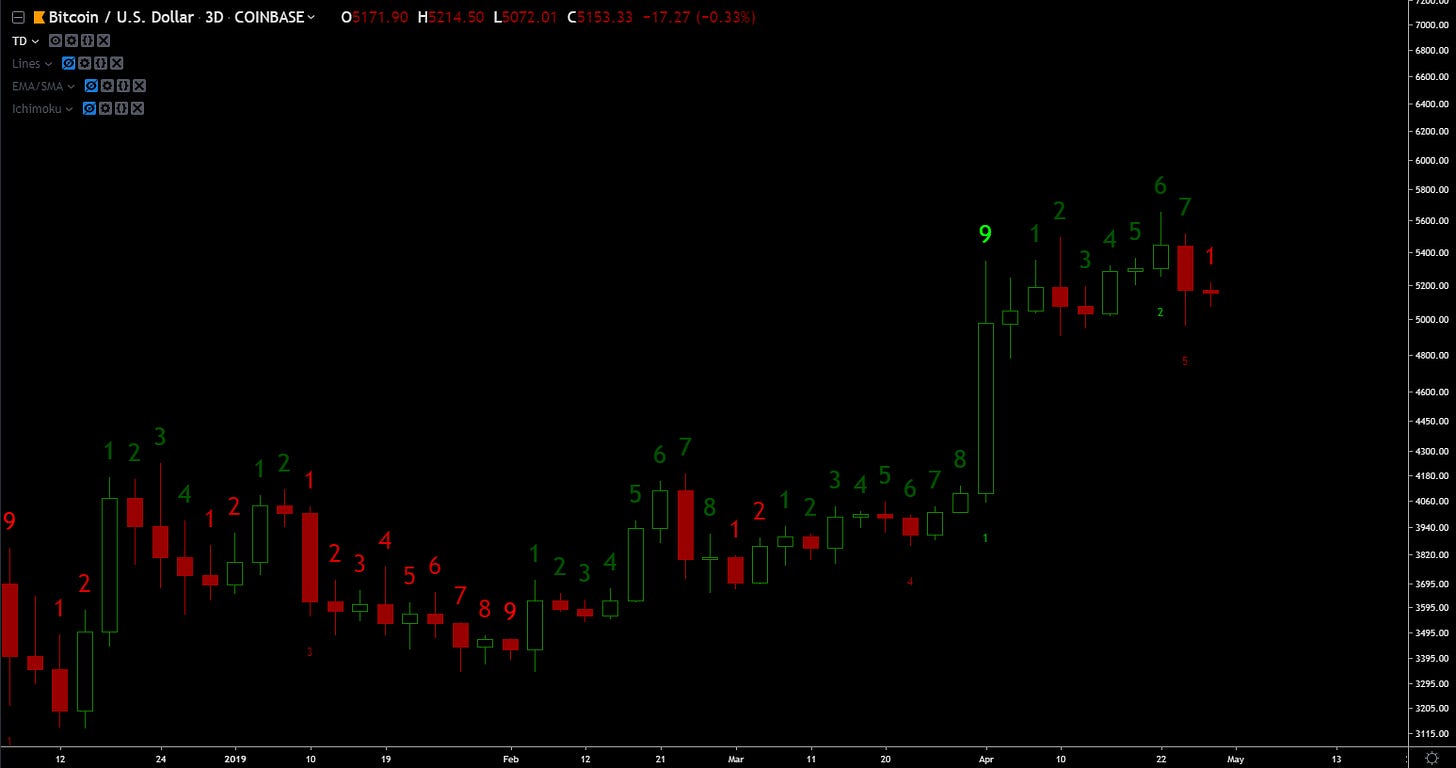 Weekly TD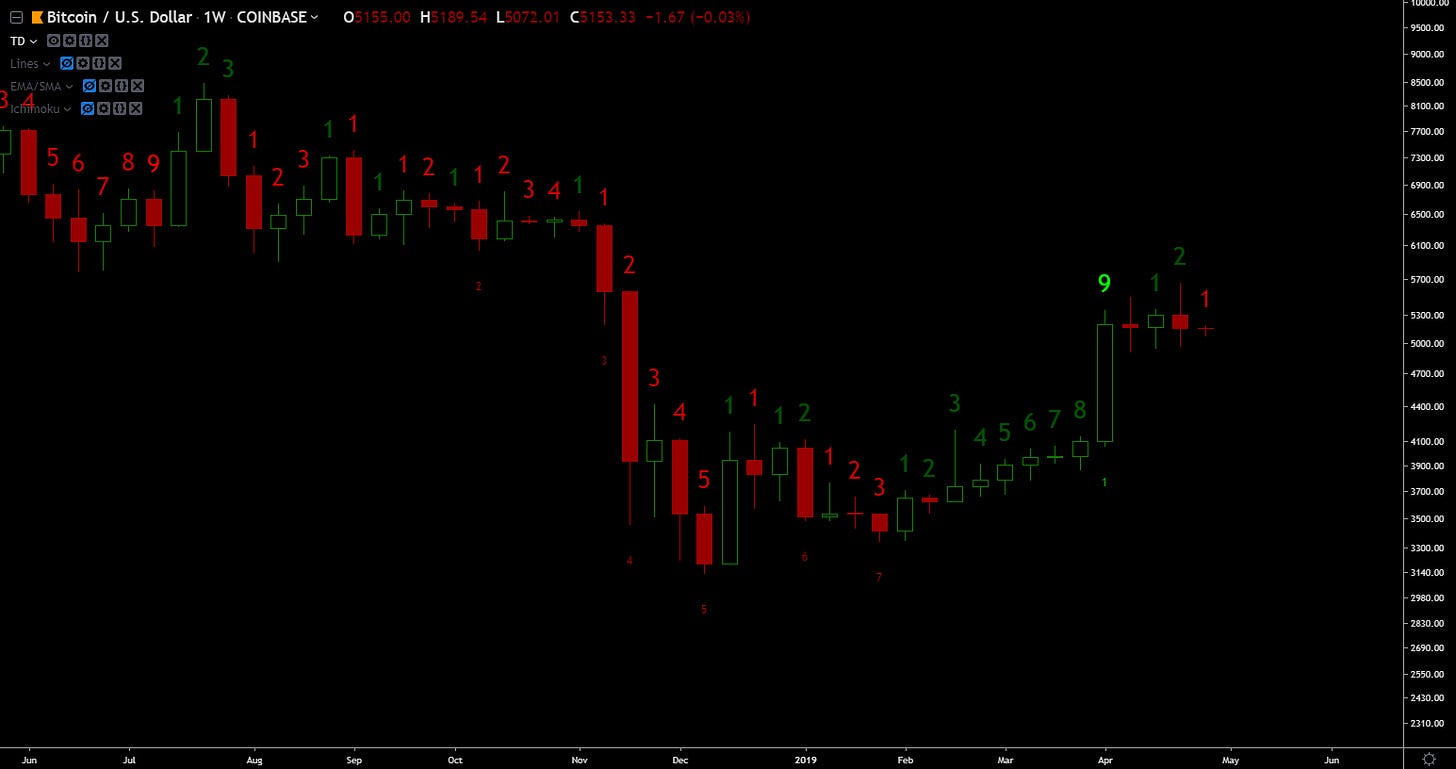 Monthly TD
The following month is where I originally predicted we would bottom. Partly based on this perfect TD setup + count that didn't materialize (the 9 + 13).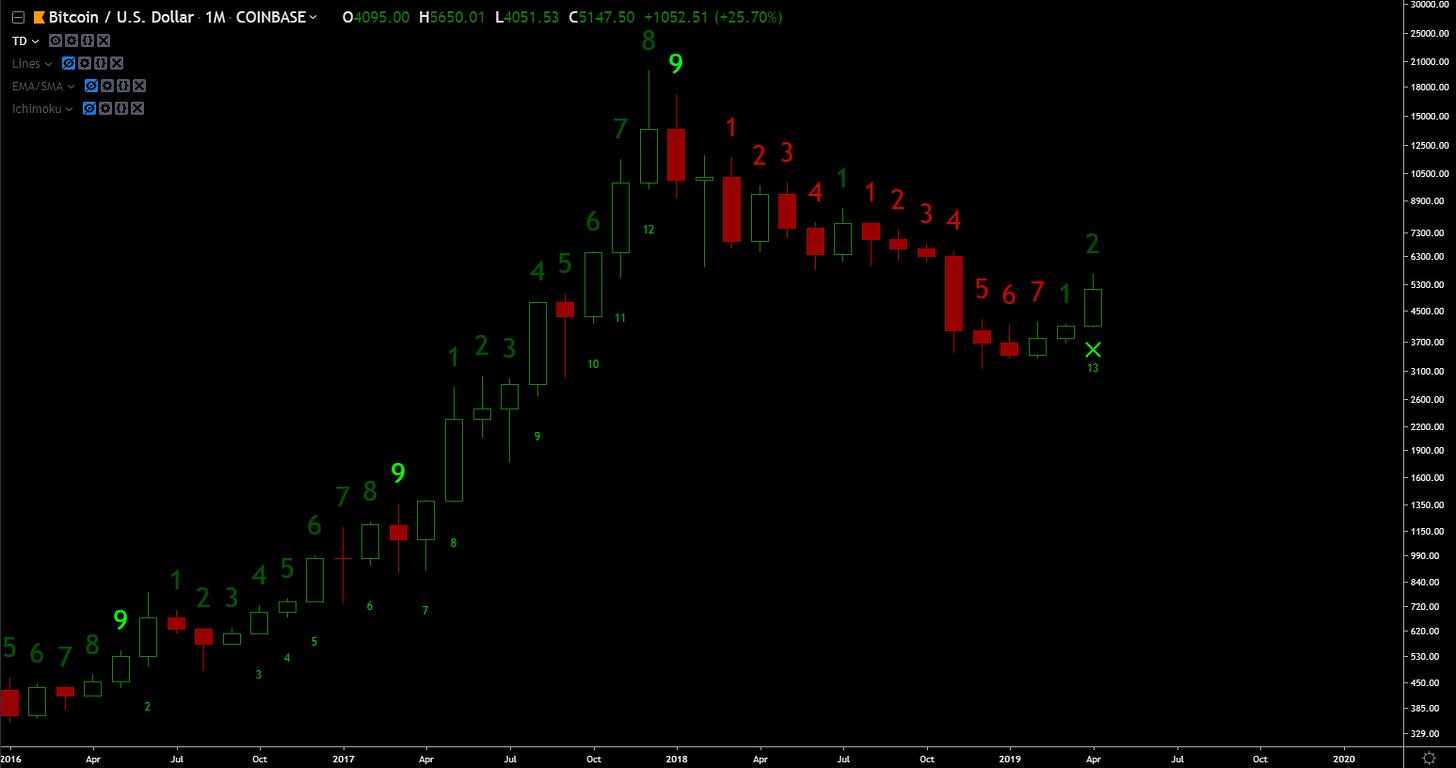 ---
Bitcoin (Support/Resistance Levels)
Weekly Pivot Points
Price momentum is almost neutral but declining.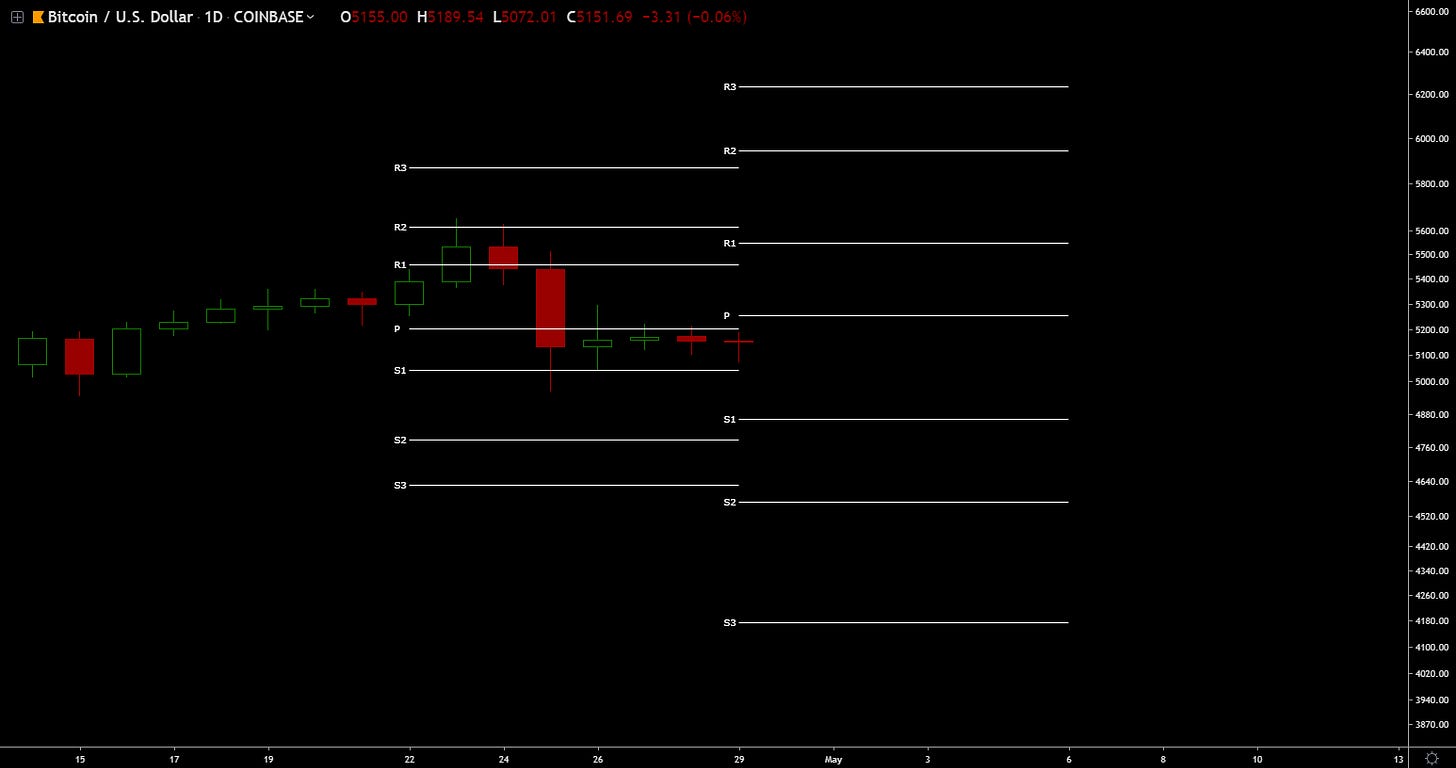 Monthly Pivot Points
Same as last week, the monthly pivot points are showing that price is over-extended.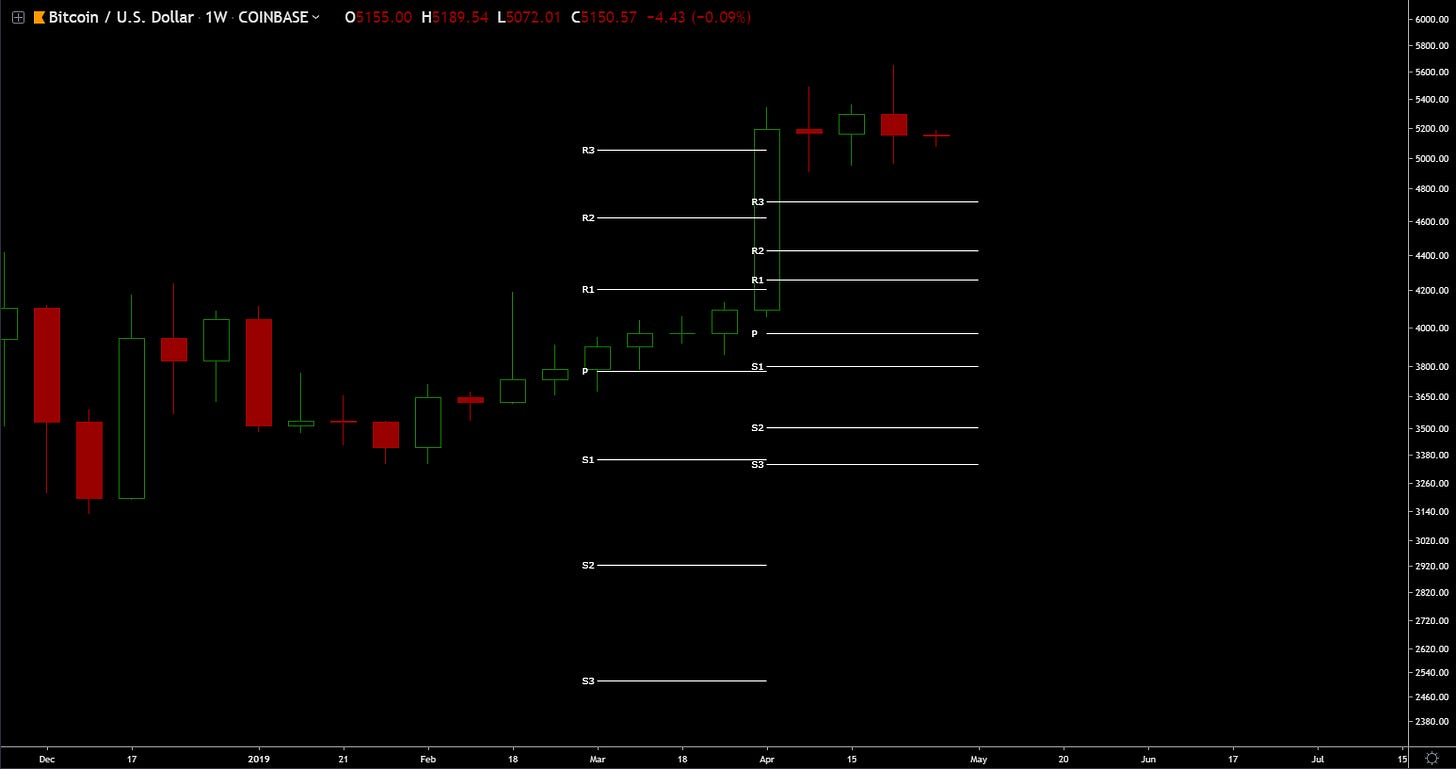 ---
Volume
Daily Volume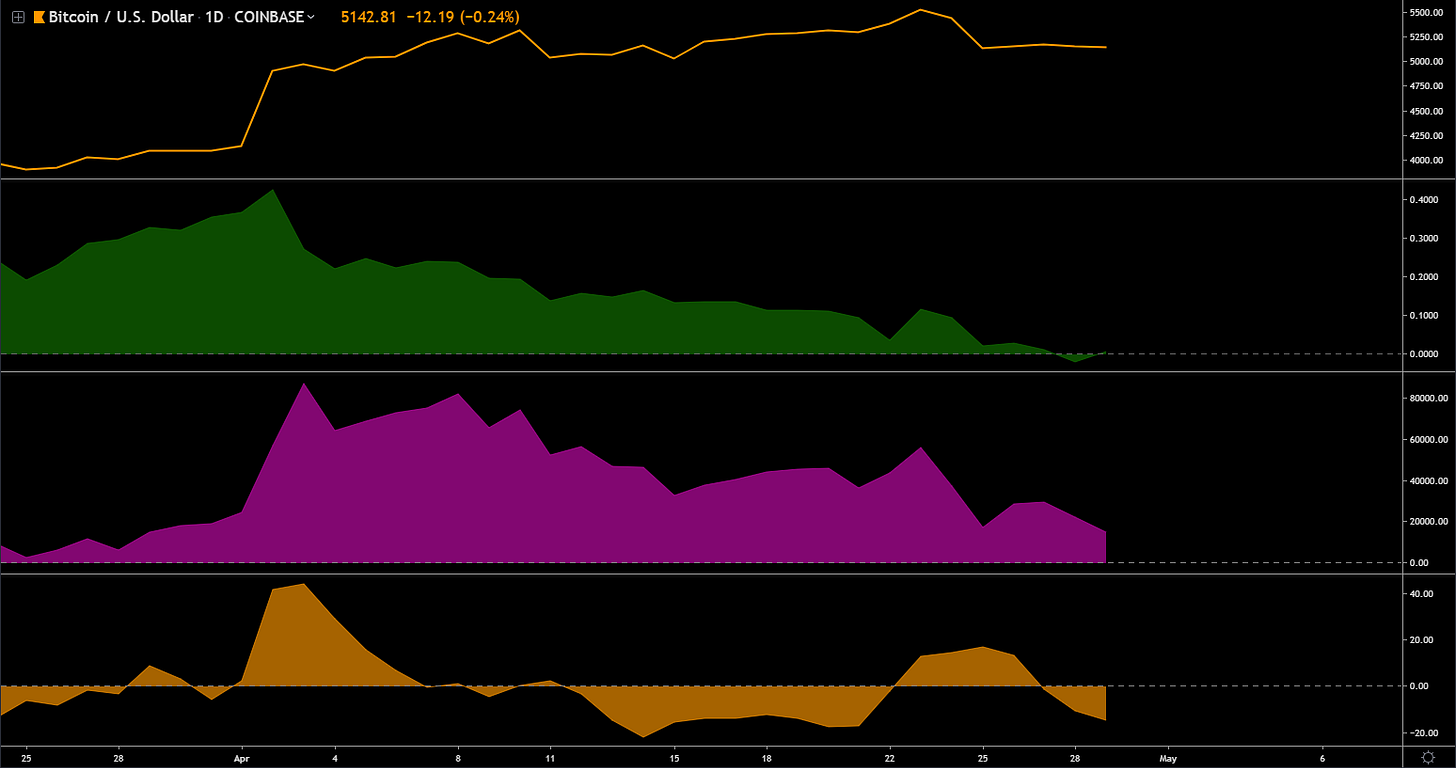 4h Volume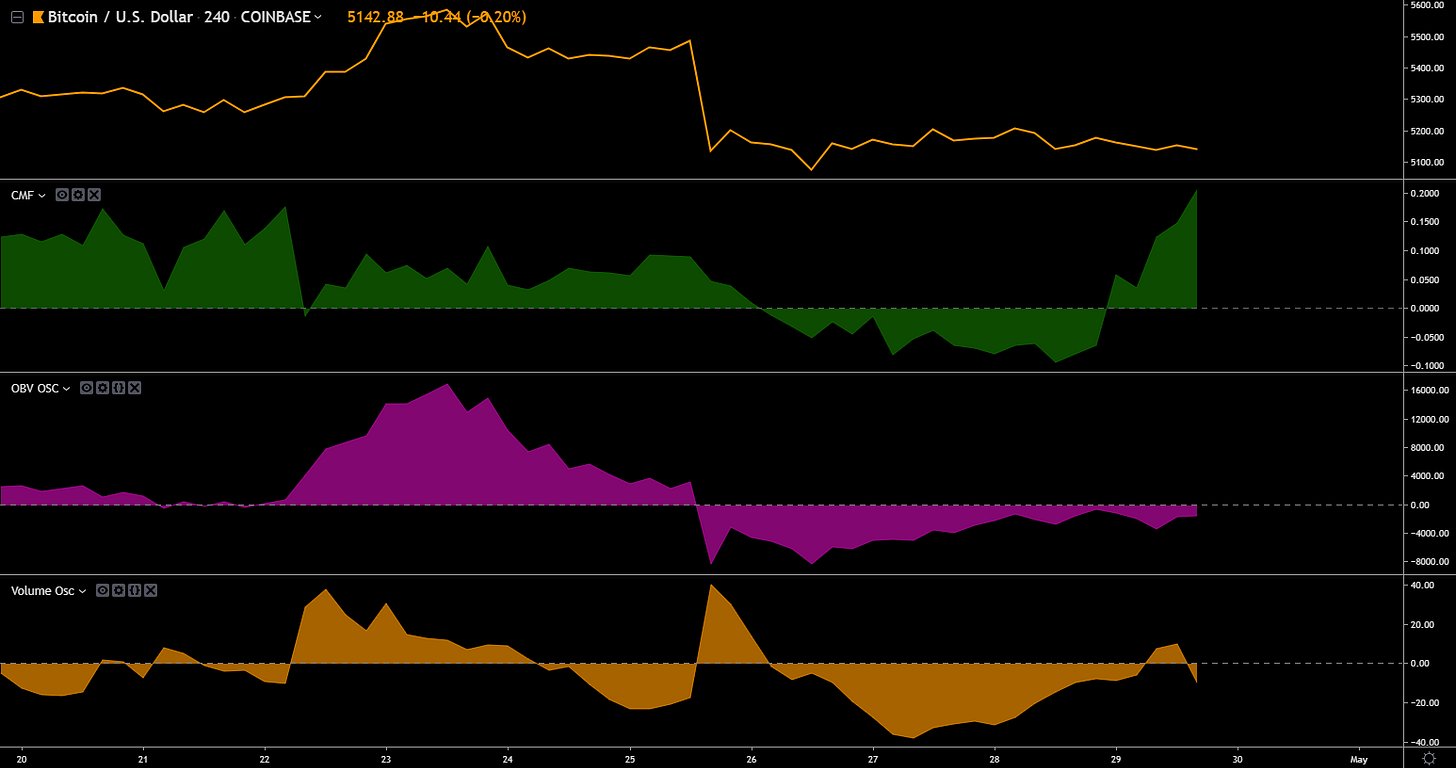 2h Volume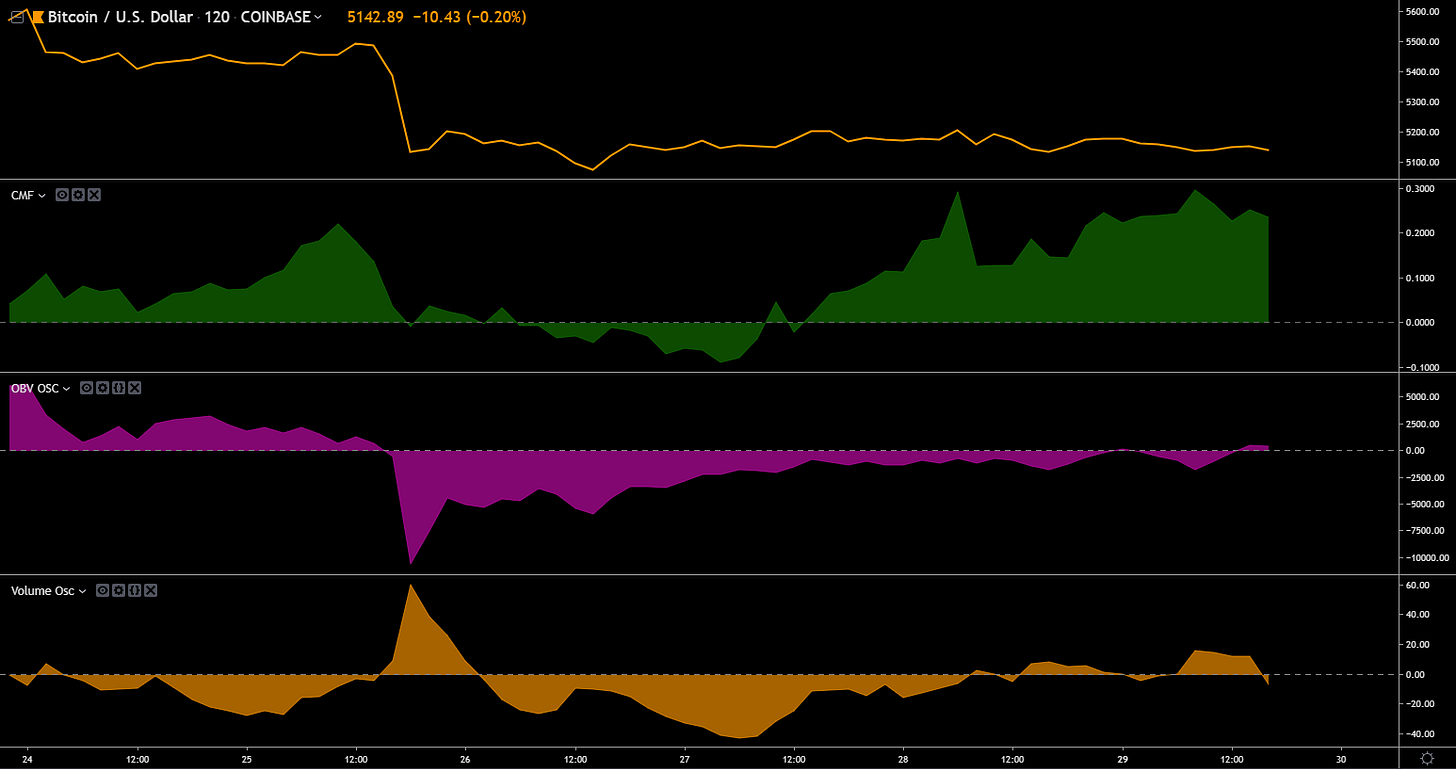 1h Volume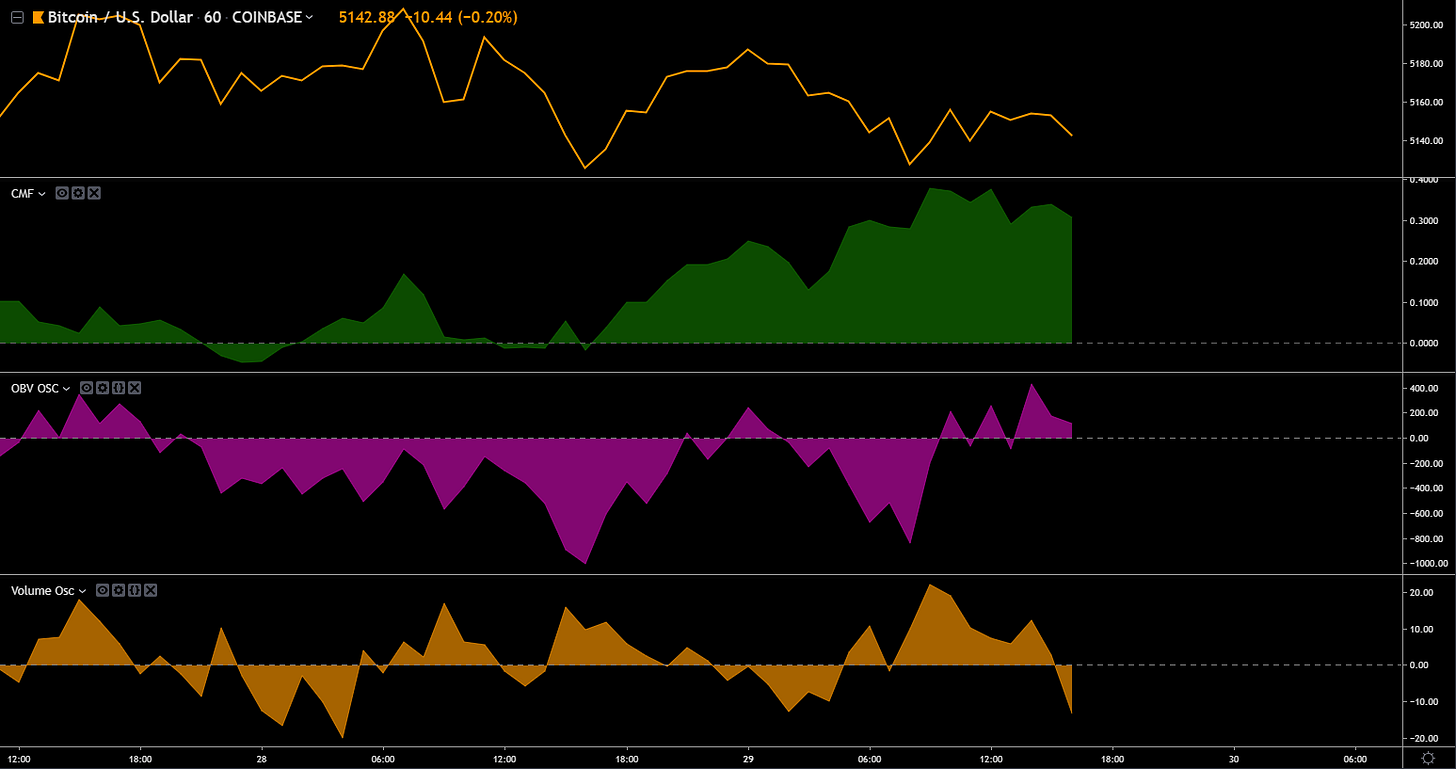 ---
Bitcoin (Macro Overview)
We're about ~390 days away from the next halving event.
As of April 29, 2019 my confidence level are:
A bottom between 1,700 and 2,600 = about 40%.
We've already bottomed = about 60%.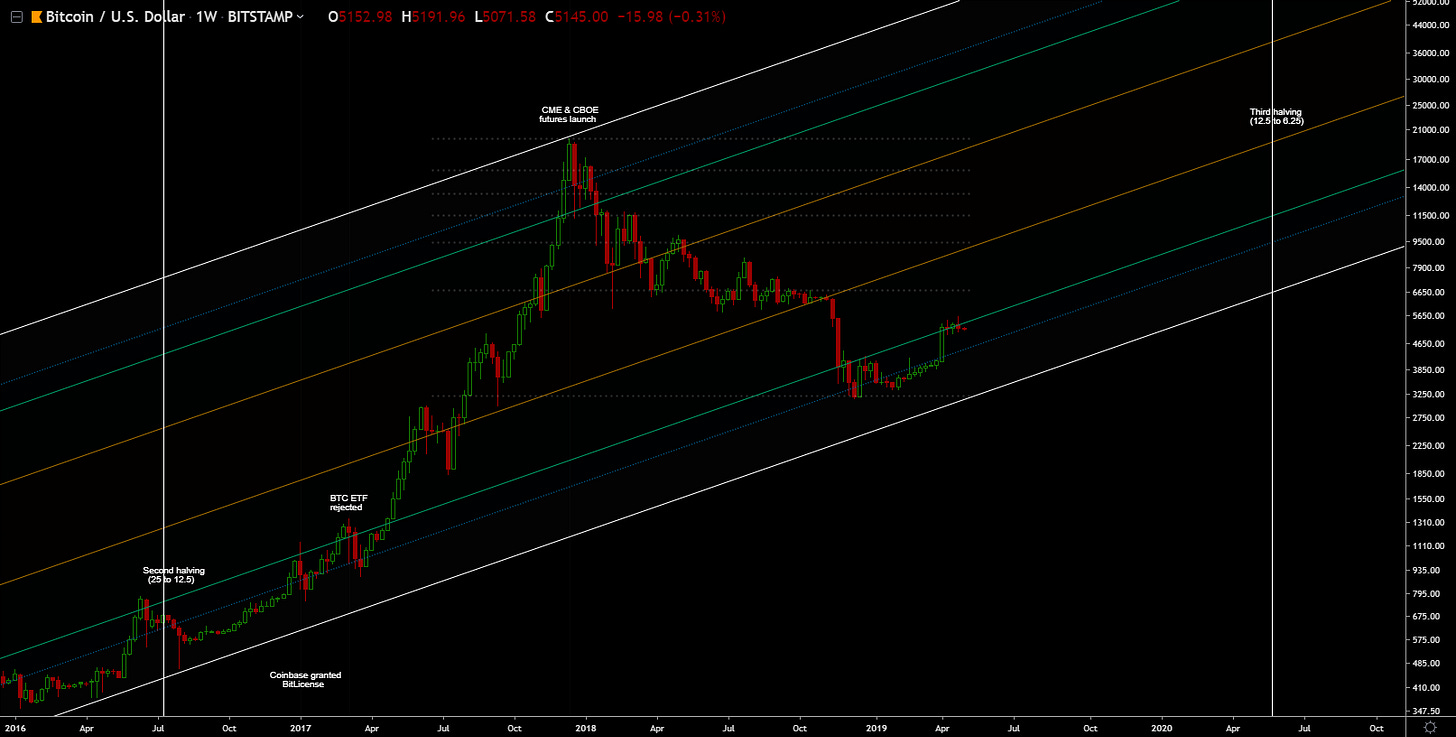 ---
The end
What do you folks think?
Continue the discussion in our Telegram group.
That's all for now.
See you later space Cowboy
-Dmitriy